The Clearinghouse for International Computing

---
---
---
Circles
version 1.0
by Tom Bernard
Intro
The screen saver "Circles" randomly spawns various objects on the screen. These objects age for a while and leave. Objects include Circles, Jelloballs, Rectangles, Polygons, Meshed Polygons, Twirlers and Rainbow Twirlers. The user may configure object behavior along with spawn rate and screensaver behavior. Benchmarking tools aid the user in fine-tuning for various screen and computer capabilities.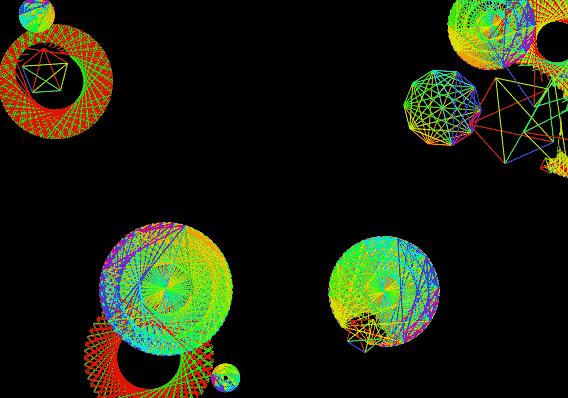 Minimum System Requirements
MacOS X (10.1)
300 MHz G3 hardware
(Performance is acceptable but slow.)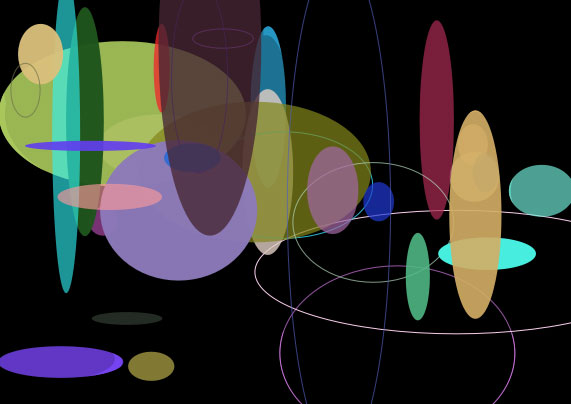 Preferred System Requirements
MacOS X Jaguar (10.2)
1 GHz or better hardware
The latest video card and graphics accelerator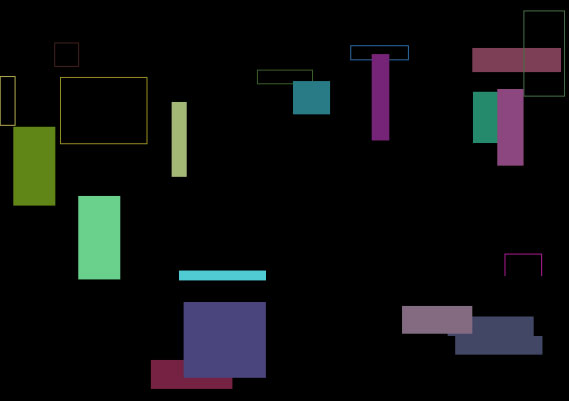 Installation
Copy or move Circles.saver to your "Screen Savers" folder within the "Library" folder of your Home folder. Then choose "System Preferences" from the Apple Menu. Click the "Screen Saver" button within the "Personal" pane of "System Preferences". Scroll the "Screen Savers" list and select "Circles".
Jaguar Note: Click the "Screen Effects" button within the "Personal" pane of "System Preferences".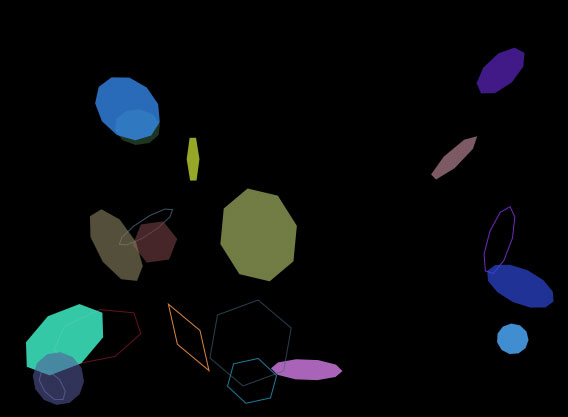 Support
Please direct questions to CirclesSupport (at) bersearch.com .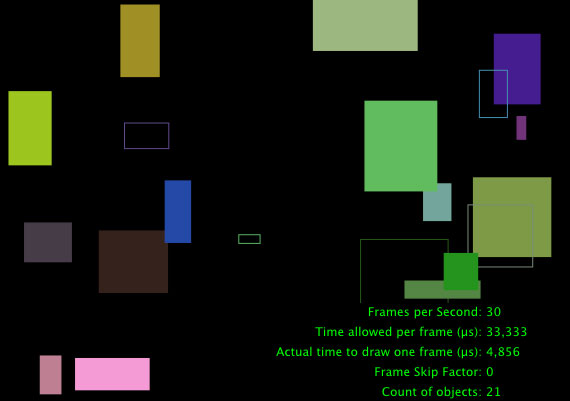 Comments
Please direct comments to CirclesComments (at) bersearch.com .
Payment
Circles is Freeware. You may keep and enjoy Circles free of charge. You may also log on to www.paypal.com and make PayPal payments to CirclesPayments (at) bersearch.com for any amount that reflects how Circles has enriched your life.
Legal
Circles is copyrighted software. License is granted to distribute Circles, provided that it is distributed without remuneration in original form with this documentation. Circles may be included with its documentation in a CD-ROM collection, DVD-ROM collection, or a web page or similar collection provided that remuneration for the collection is only to cover reproduction and distribution costs.
Circles is distributed "as-is" without warranty; use is at the user's own risk. Compensation for damages is limited to money paid by the user to Bersearch Information Services in payment for Circles. No consequential damages will be paid.
Copyright © 2002 Bersearch Information Services
All rights reserved.
Credits
Design and programming: Tom Bernard
Valuable suggestions: Chris Newman
Testing: Chris Newman

Bersearch Information Services
PO Box 2429
66 Protector Place
Breckenridge, Colorado 80424-2429
United States of America


---